He argues that public ownership and re-municipalisation alone are insufficient to combat the culture of neoliberalism in our society in an article in advance of the Edinburgh book launch.
A book launch for 'Public Alternative to the Privatisation of Life' chaired by Common Weal director Robin McAlpine, organised by Jubilee Scotland, will be held on 28 January 2020, 3.30pm – 5.00pm at the Augustine United Church, 41 George IV Bridge, Edinburgh. Attendance is free, but those interested at encouraged to book via Eventbrite.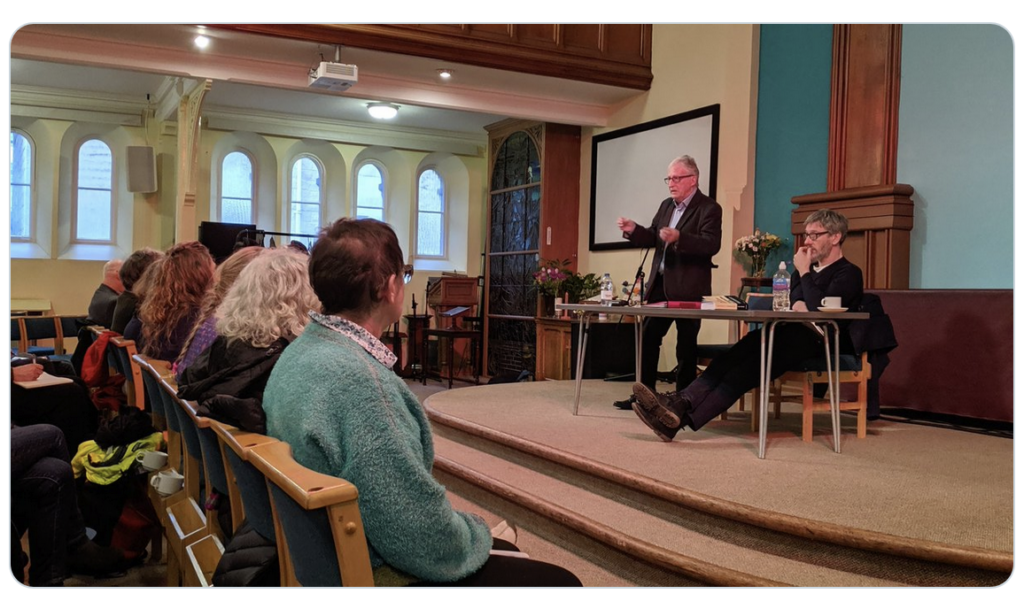 The event was very successful with nearly 40 people engaging in discussion about the key strategies raised in the book and recent/current struggles in Edinburgh. Many thanks to Jubilee Scotland and Robin McAlpine.